A lovely little commission from last month. I was asked to photograph staff at the London HQ of BNP Paribas, focussing on diversity in the workplace.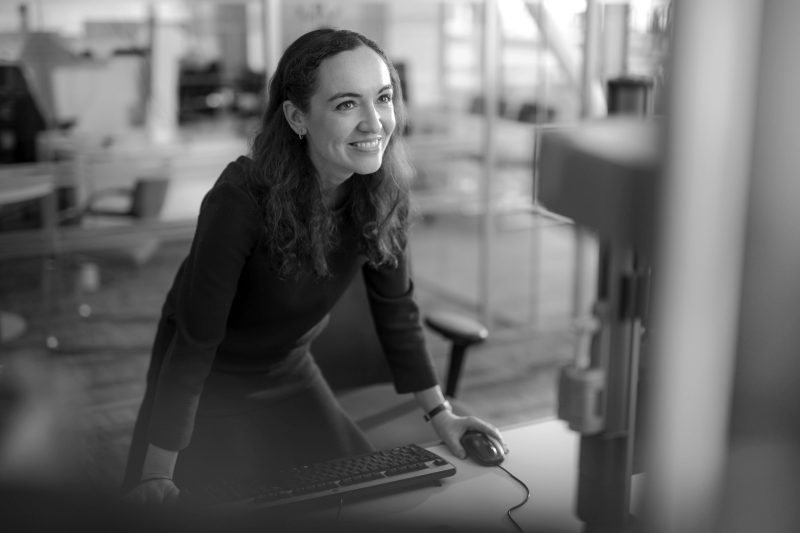 Broadly I was asked to shoot "office lifestyle" images to support the companies culture of integration. I'm no stranger to arriving in an office and needing to find a way to make it look fresh and dynamic; I remember this being very daunting at the start of my career but now it has become something I really enjoy. But thats probably got something to do with all the equipment I carry these days.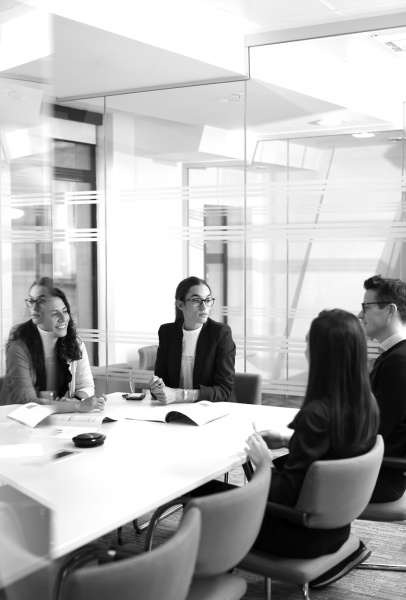 The images will be used for corporate social responsibility (CSR) campaigns and to communicate with stakeholders and employees.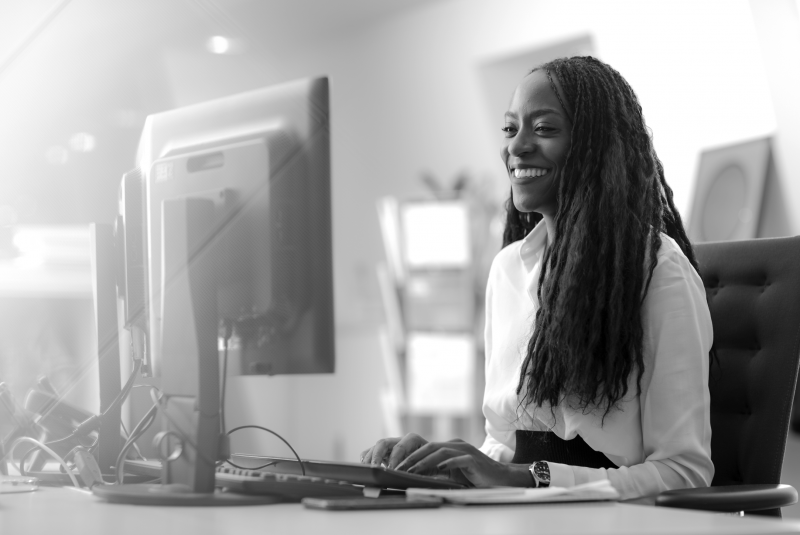 Thanks to Liam Curtin for the assist.