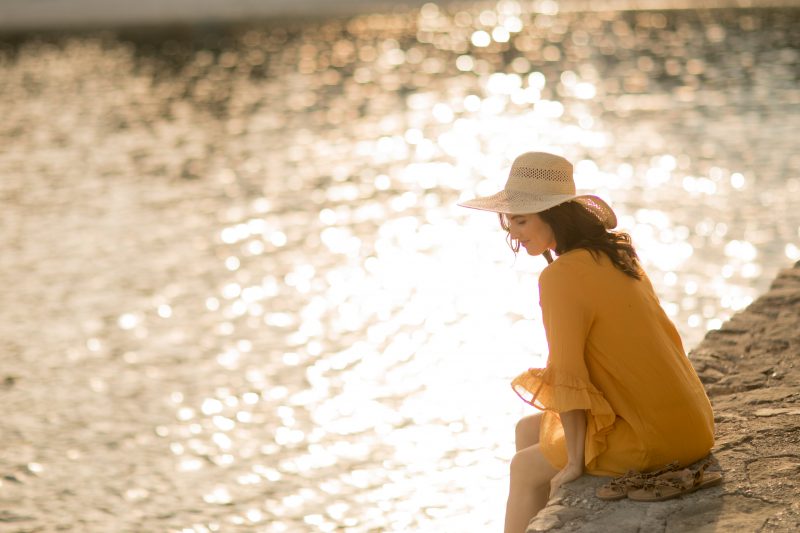 It's 4 o'clock in the office; I hadn't noticed but it's dark outside… I'd better warn tomorrows client that we'll need to wrap at 3! (at least I'll beat the traffic).
An idol Tuesday leaves me harking back to my summer adventure in Pula, Croatia, living the commercial photographers dream shooting models for a top hotel chain.
Here's my bit for the Croatian tourist board… it's great! The beautiful Adriatic, wonderfully fresh food, warm open people and the rough diamond – a coastline still uncommercial, with the clearest water in Europe.
My client Park Plaza Hotels and Resorts commissioned me to shoot a set of lifestyle images of their resorts in Pula. A real pleasure to shoot with one of the best teams you could wish for. Thanks guys.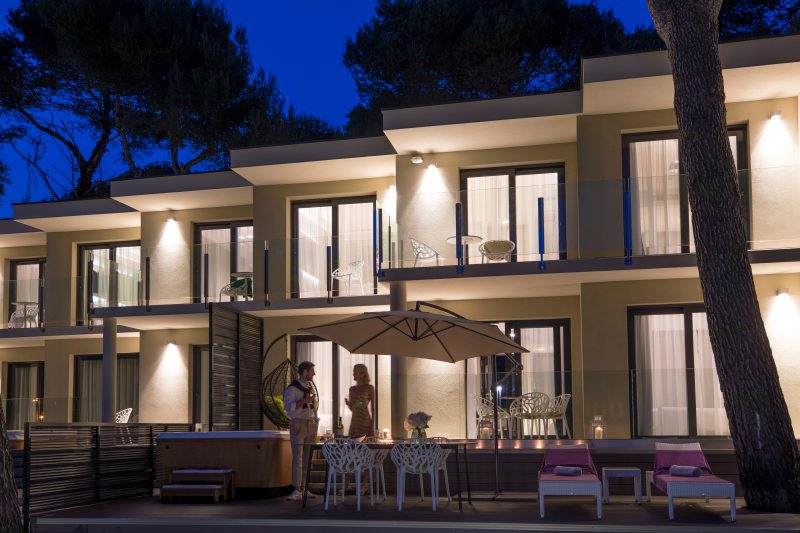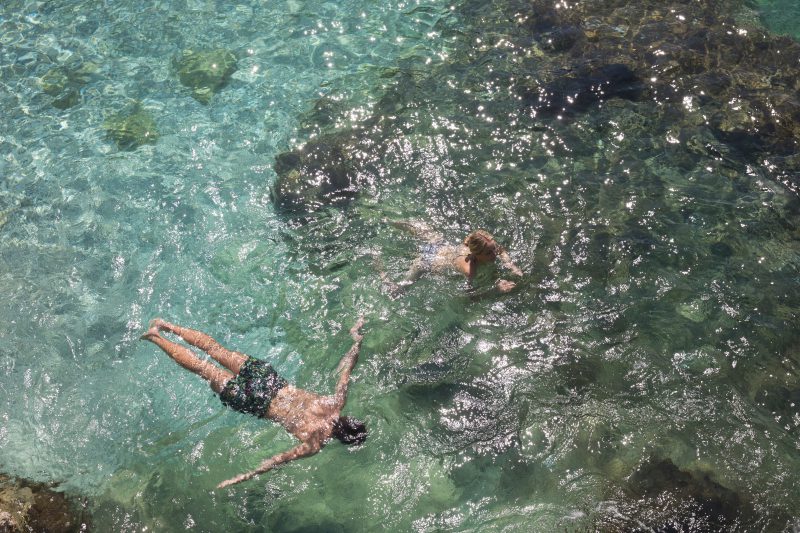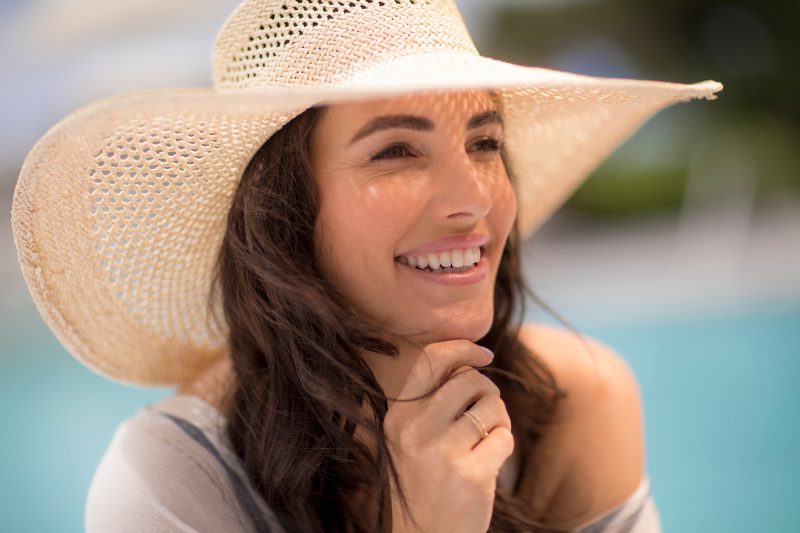 Gawd, I miss the Summer!