A corporate photography commission from National Grid last month; I photographed four of their brightest stars to market an upcoming recruitment campaign.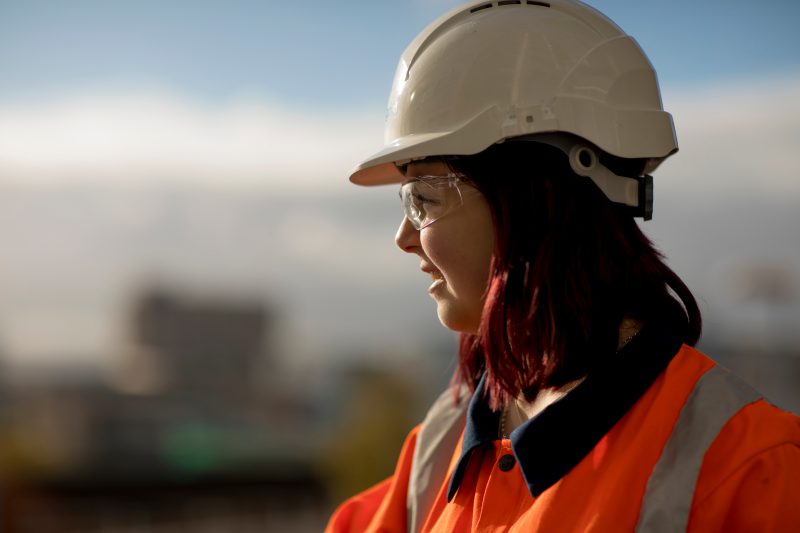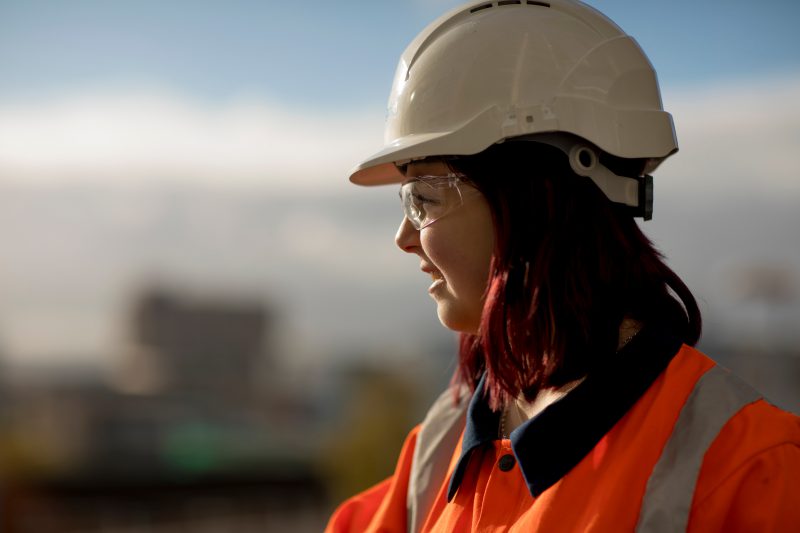 It's interesting that messaging has become such a priority for companies, especially in recruitment. Graduates want to know much more than what their starting salary will be; they want to understand a company's philosophy and what they are doing to protect the environment. Pushing to decarbonise the energy system is something that has been fundamental to National Grid for a few years now, it's a message that is now at the forefront of everything they do and something that I have incorporated into my shoots for them.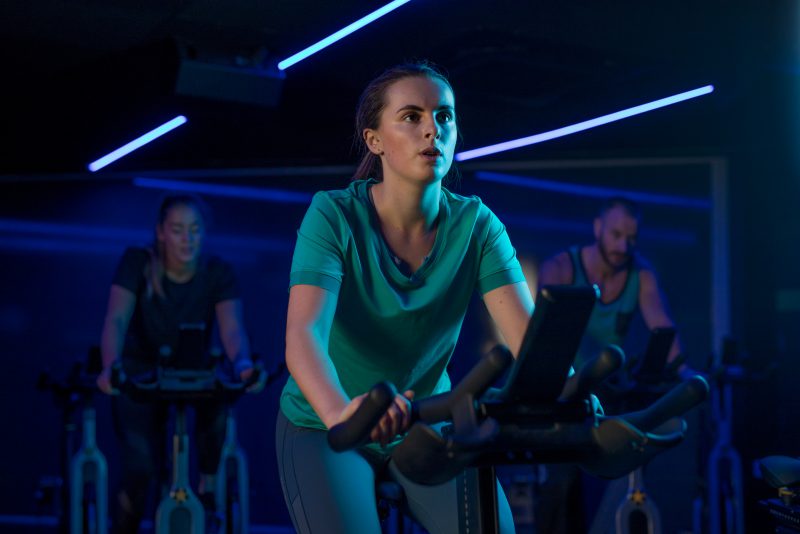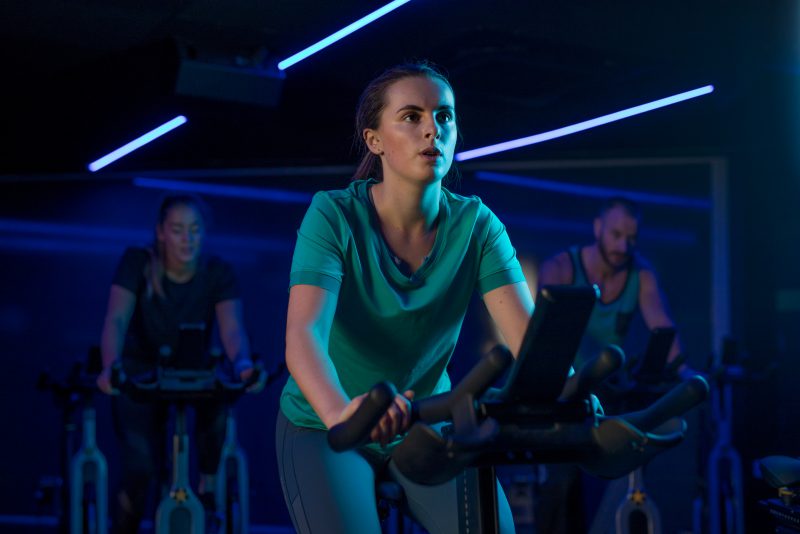 The brief focussed on the subjects as individuals and we incorporated locations that expressed their lives outside of work. That meant lightning challenges in dimly lit gyms and arcades with fluorescent lighting. There's nothing I like more than turning up in a location that is pretty much un-shootable and using my lights to make it sing. I've been getting a kick out of it for the past 17 years!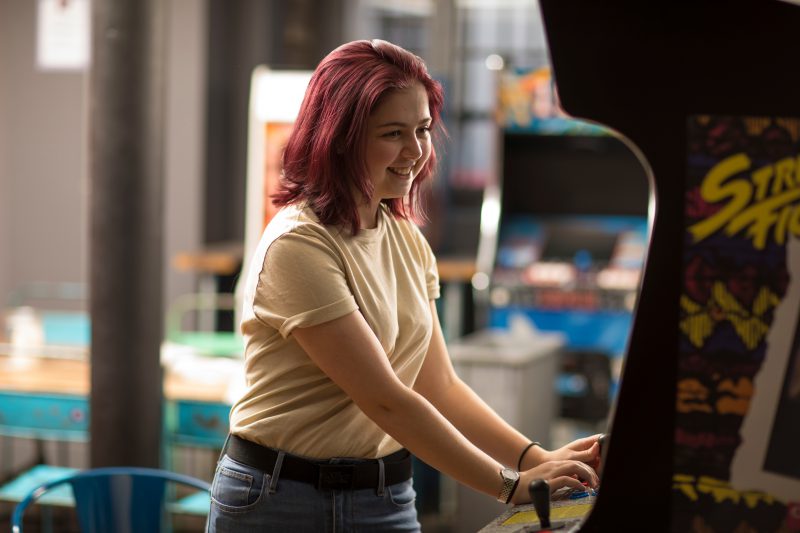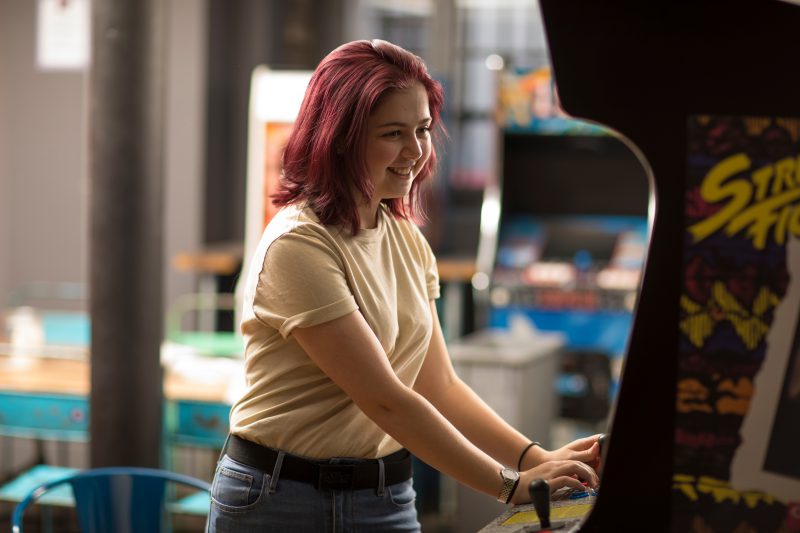 My four subjects were all equally impressive. They came from different areas of the business, working as engineers, project managers and IT techs. The common theme – they knew what they wanted from a potential career at an early age, something that was rare amongst my peers when I started out as a photographer. That's reassuring isn't it.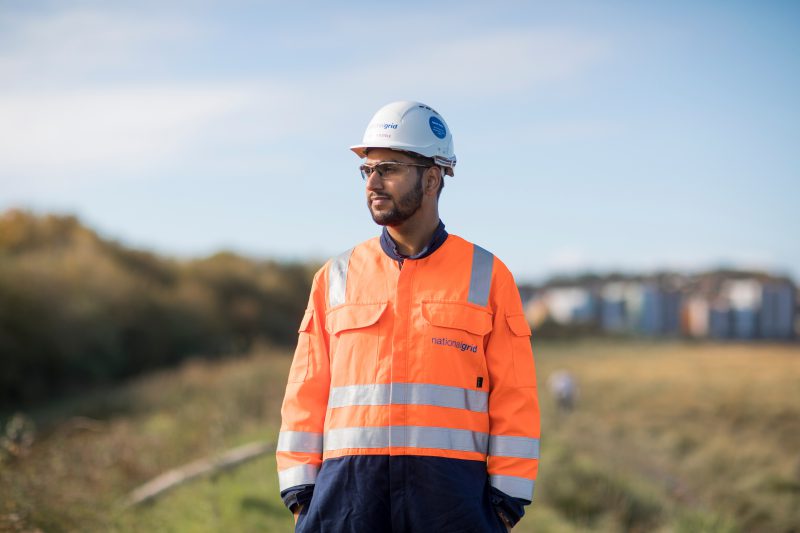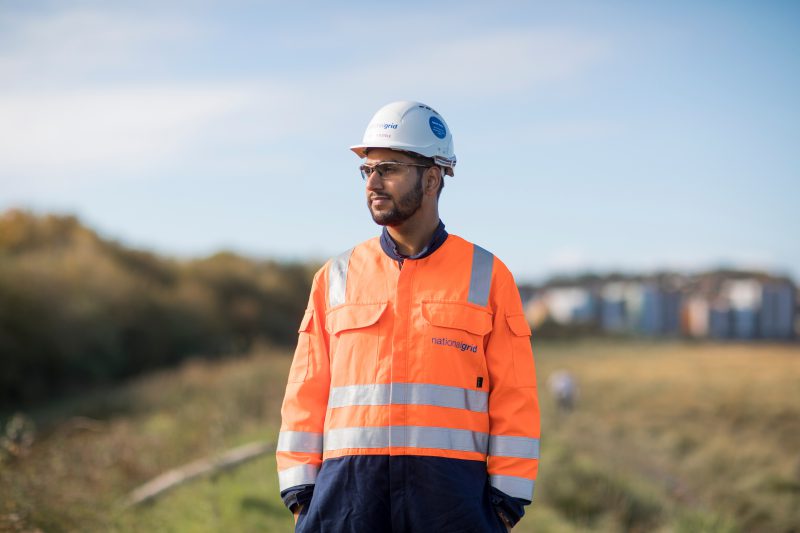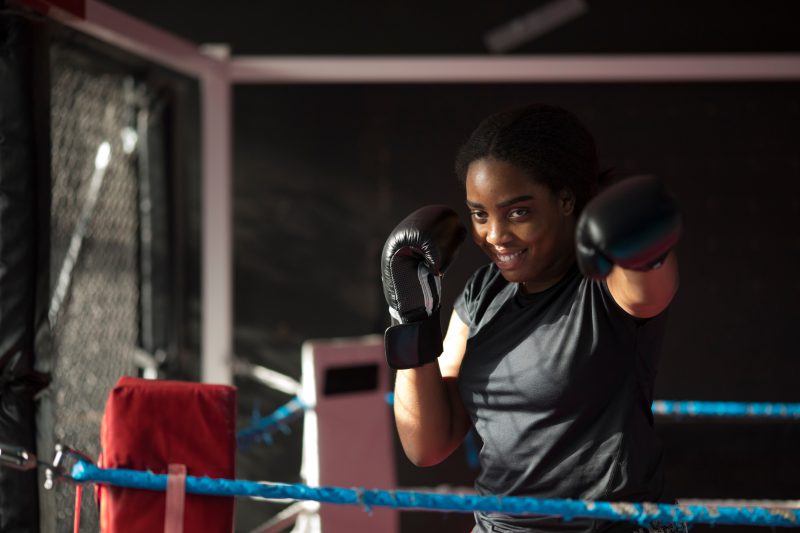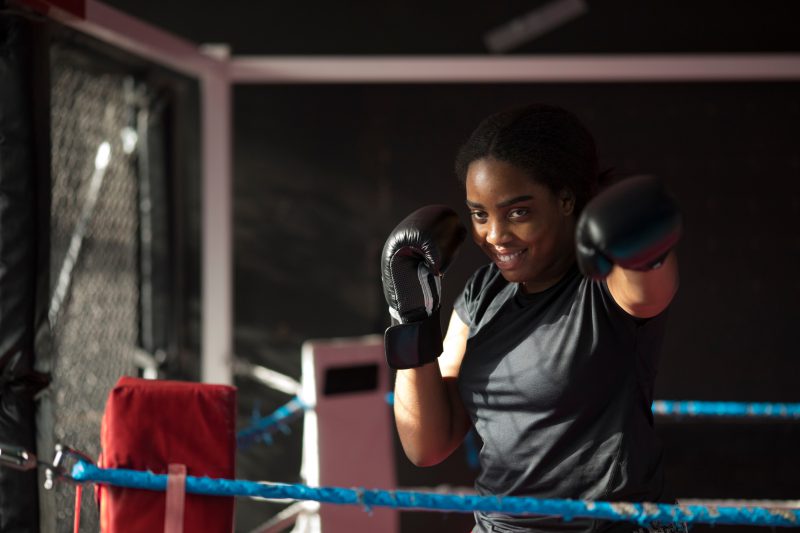 With special thanks to Hurricane media and Andy Chivers for production.