I photographed some people, real ones, I spoke to them, we laughed… it reminded me of 2019!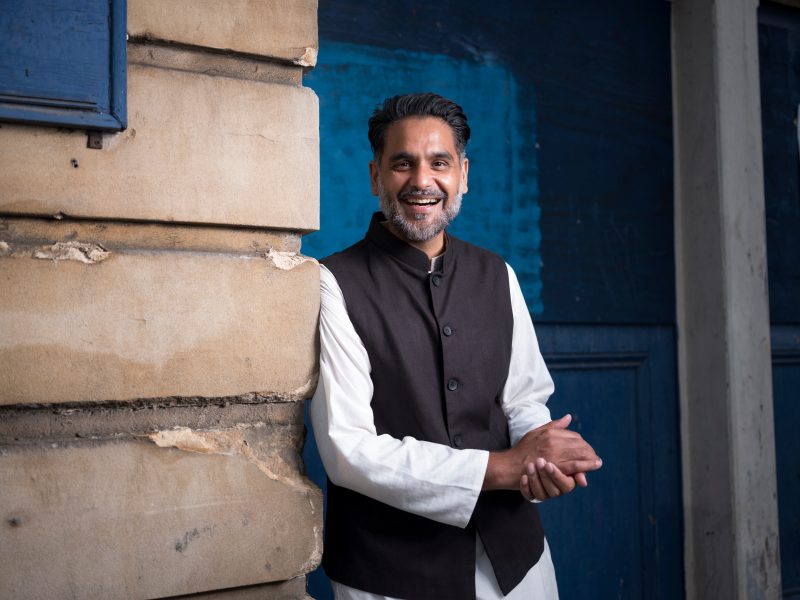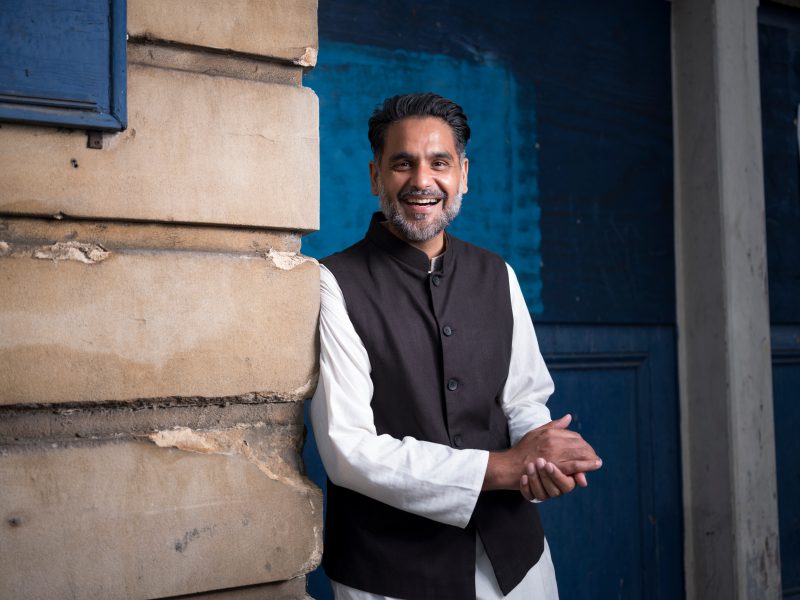 A month ago I was asked by Imperial college to contribute to their Shifting the Lens campaign. The project focussed on staff and students from ethnic minority backgrounds at the college.
I've worked with the team at imperial for many years but this time I was directly collaborating with their college photographer, the very talented Thomas Angus. After the obligatory Zoom meeting we were asked to photograph environmental portraits that in some way expressed the heritage of our sitters.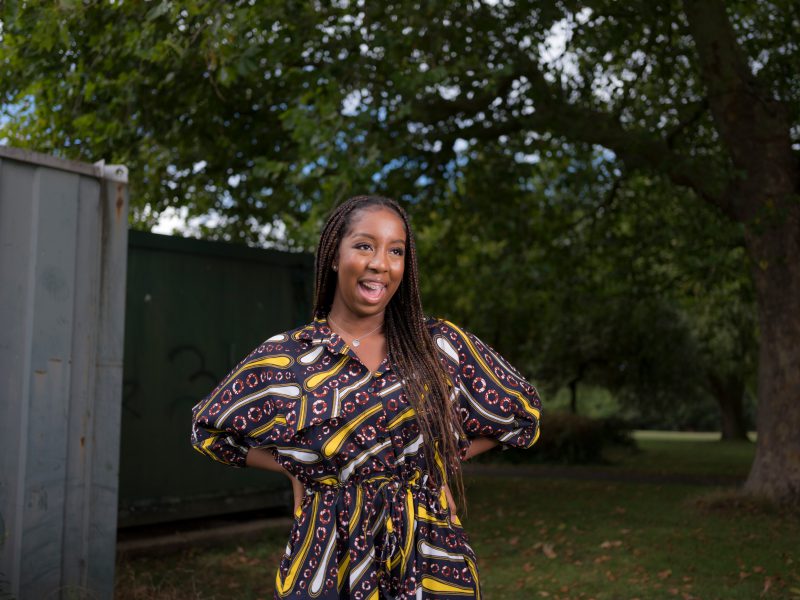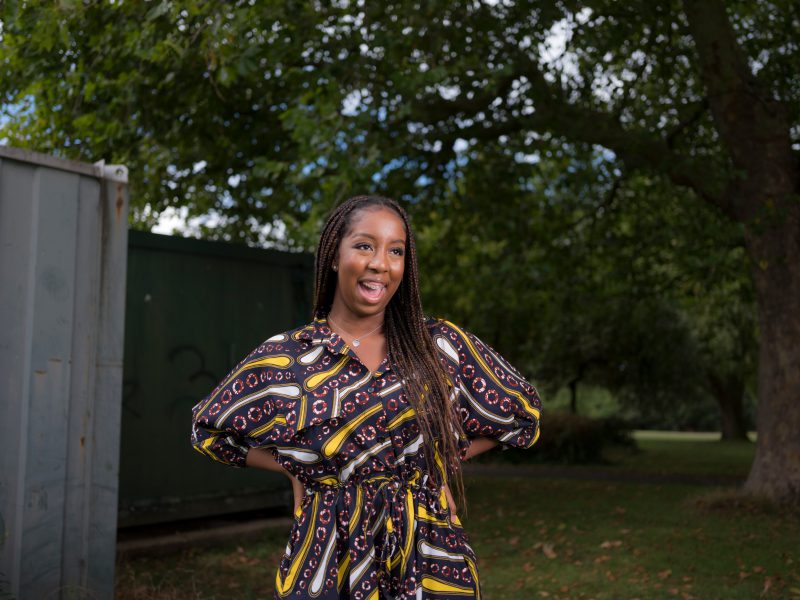 Normally when I work for Imperial I shoot business students in a lecture hall's or people working on doctorates in a labs. This time round everyone was working from home so location hunting became the biggest challenge. It reminded me of my newspaper days – turning up at someones doorstep without a plan; just a camera and a smile.
It's a really interesting dynamic; you've never met your subject and the objective is to draw something out of them and make them relax whilst operating a camera and trying to stop your lights falling over. They often have an idea of how they want to be seen; which can be both good and bad.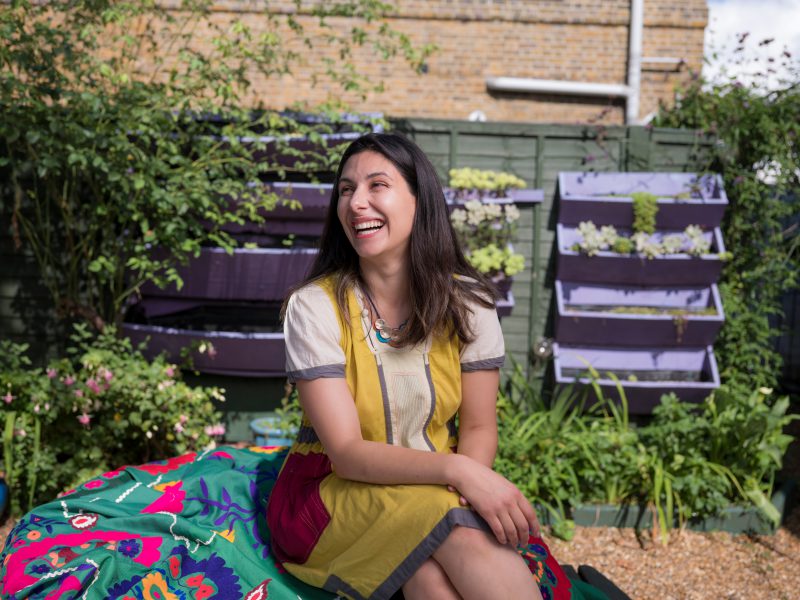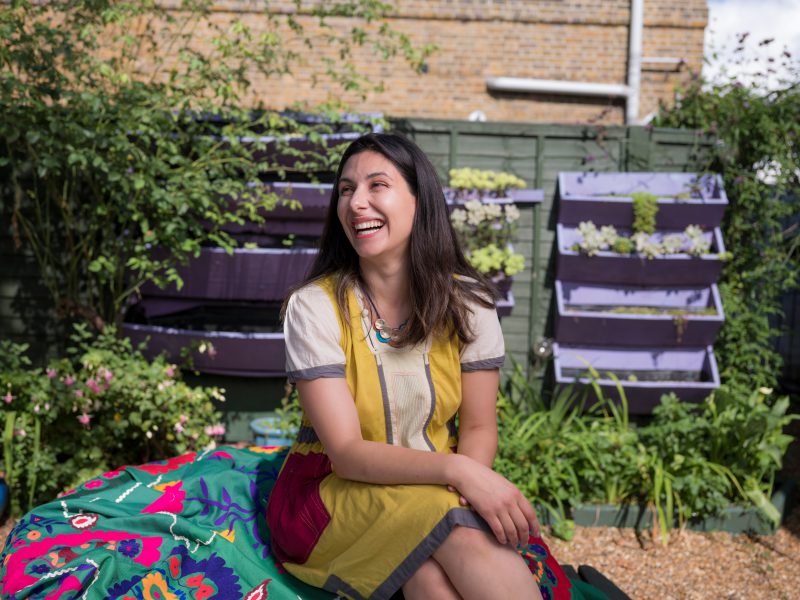 In contrast to newspaper photography; everyone here wanted to be photographed – they were engaged and happy to let me lean them against derelict buildings and shipping containers. For me the best thing about photography is the interaction it generates. Above all, I hope it is back to stay.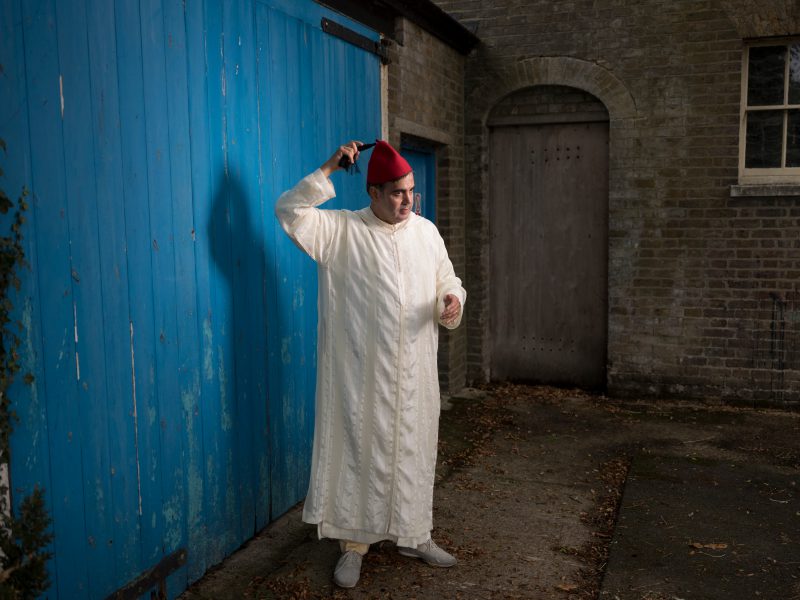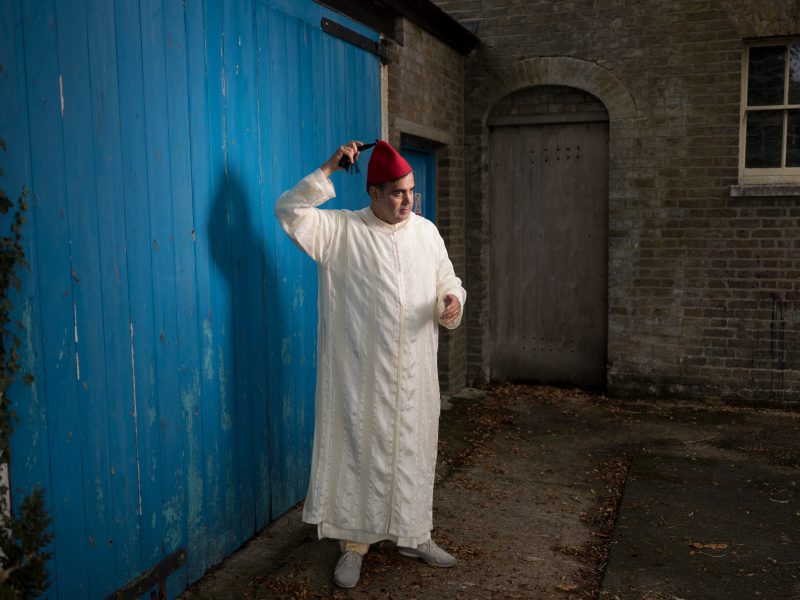 >>No hands were shaken in the production of these images<<
For the full Shifting the Lens campaign click here. Special thanks to Martha Salhorta for her dedication in producing these shoots.