Last week I had the honour of being named UK Business Photographer of The Year by the Picture Editors Guild for my work with Bloomberg News.

I've always enjoyed looking at Photographic awards, as with any art form these things are totally subjective. Some competitions leave you scratching your head and contemplating how you'll ever manage to compete, others inspire you and encourage you to keep trying.

Here are my winning images:-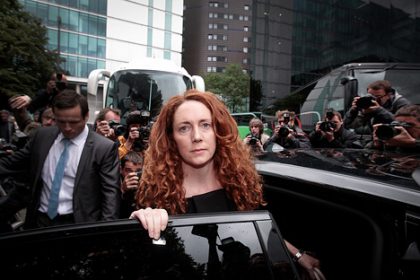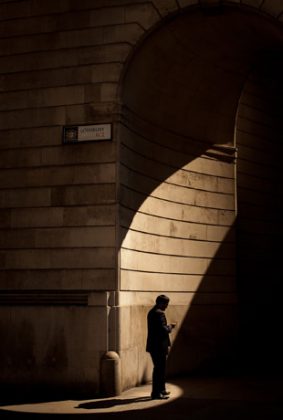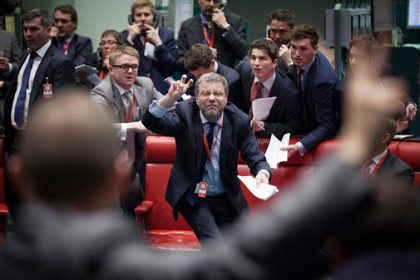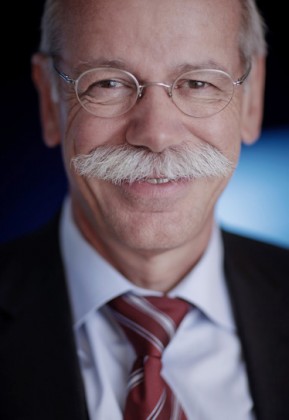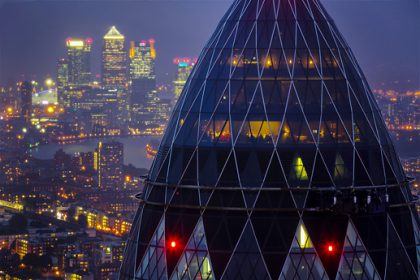 The UK press has had a tough time in recent years, but I for one am pleased awards like this exist to promote what we do and recognise some truly great British photography.

Well done to all of the winners and nominees from the night especially my colleagues at Bloomberg Chris Ratcliffe and Simon Dawson who were also nominated. There is a full gallery of the pictures available here.

Finally, in true Oscar tradition I would like to thank a couple of people, Bryn Colton and the Photo team at Bloomberg who provided most of the commissions and encouragement that made the win possible. Also, the wonderful Mrs.Jason who provides unwavering support, puts up with all the late nights and makes me amazing quiche when I'm too tired to fend for myself. Thankyou.