So – I've been to Iraq. Thats a good one to strike off the list! Realistically I was never going to bring the kids out for a holiday so unless there was an interesting commission it wasn't really on my radar.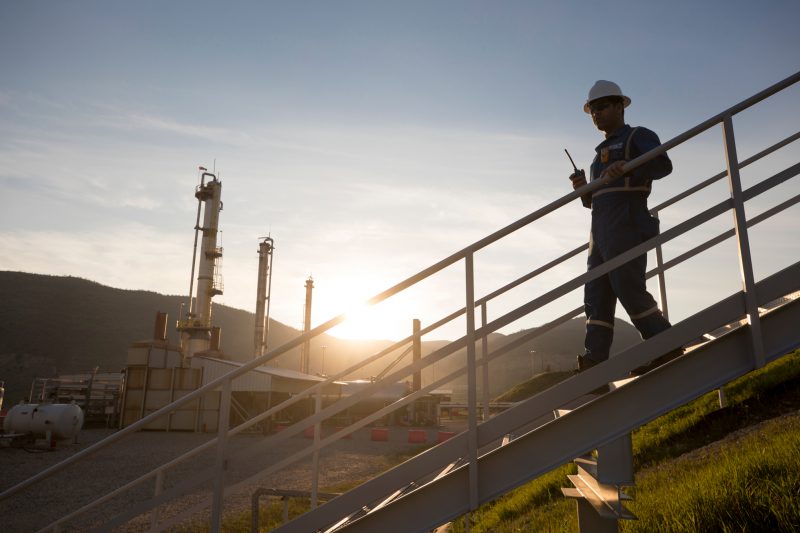 A couple of months ago I headed out to Kurdistan in Northern Iraq to shoot a set of images for the Gulf Keystone petroleum Annual Report and Accounts. After a few meetings in London a people-centric brief emerged and flights were booked.
As I arrived at my hotel in Erbil I was greeted by a concierge in a flak jacket who calmly asked "Do you have a gun Sir?" … I didn't. But better safe than sorry, I was accompanied by some security that did. Erbil, is packed with ex-pats, it's a very modern city a bit like Dubai on a smaller scale and still with the odd Lamborghini rattling around.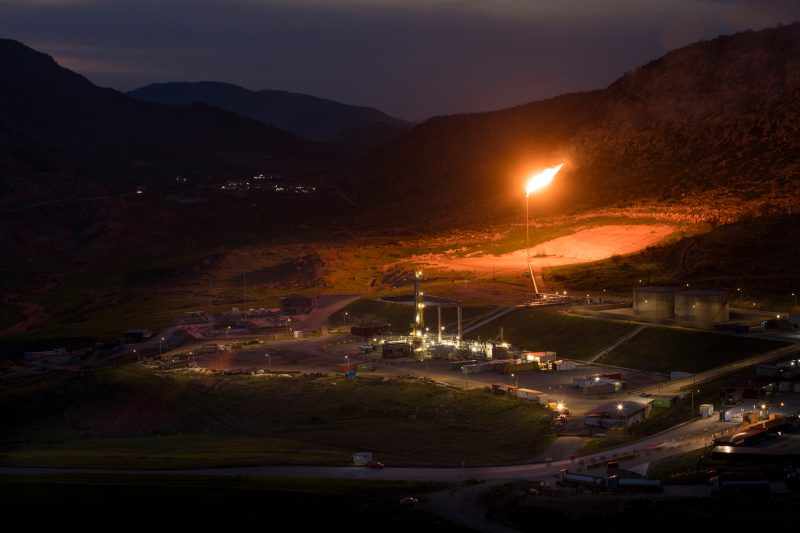 After a transfer to the oil fields it was down to work scouting vantage points in the hills to photograph the site. My first ideas of what I'd see were way off. I expected desert and what I actually got was a lush green landscape not dissimilar to the English countryside. At first the distinctive taste of sulphur in the hot air caught in my throat but it appears that the longer you stay there the less you notice it. I expected a super high sun and really long days but I was blessed with gorgeous, soft, low-light for almost the entire week.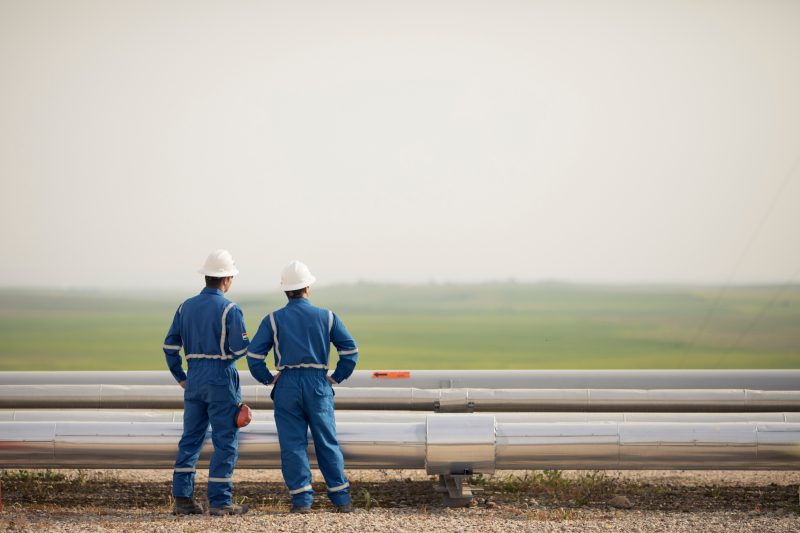 The GKP employees are predominantly local to to oil-fields. Unsurprisingly (as is usually the case) all they wanted to talk about was English football, but I'm happy to chat about formations all day long. It's always a good idea to befriend the locals you never know where it will take you – this time it lead me to an interesting picture. I was taken for a drive where we parked next to a cliff and I was shown oil literally seeping from the rock – amazing!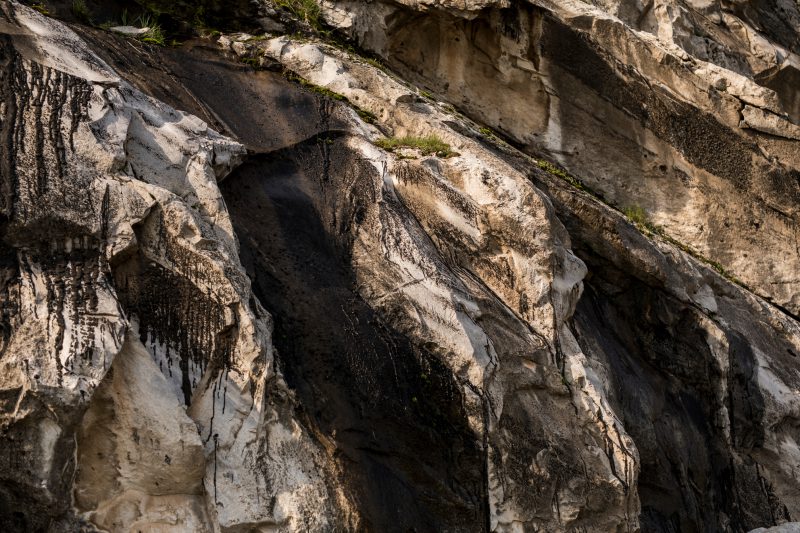 The last day back in Erbil saw us escape the security team and visit the "citadel" a world heritage site packed full on a public holiday, we were quite popular with the locals who I'm pretty sure hadn't seen a ginger before.
All in all an amazing adventure, totally not what I expect though – it was way better!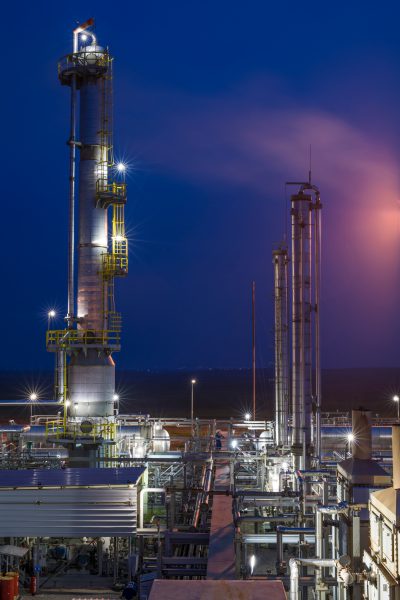 What was less fun was the Iraqi stamp in my new passport and a trip through US immigration the week after but that is a story for another time!
Big thanks to my buddy Tim Bowditch for the assist and Hannah and the rest of the team at GKP for producing the shoot.