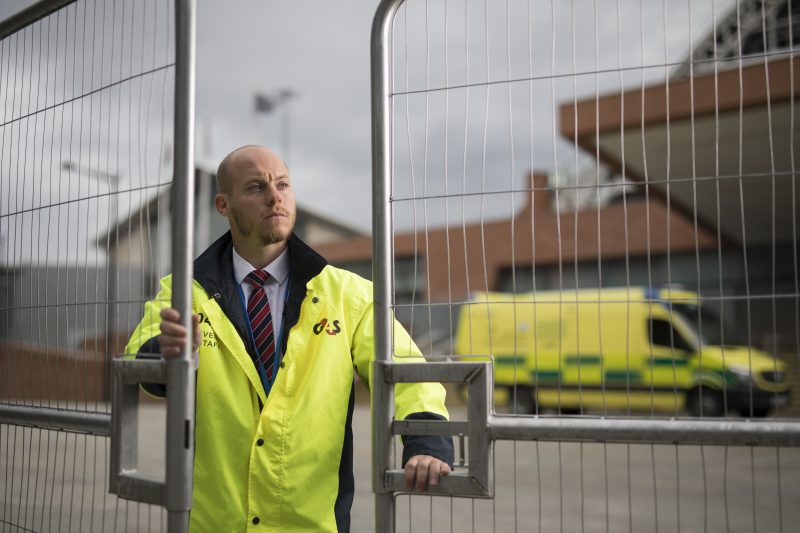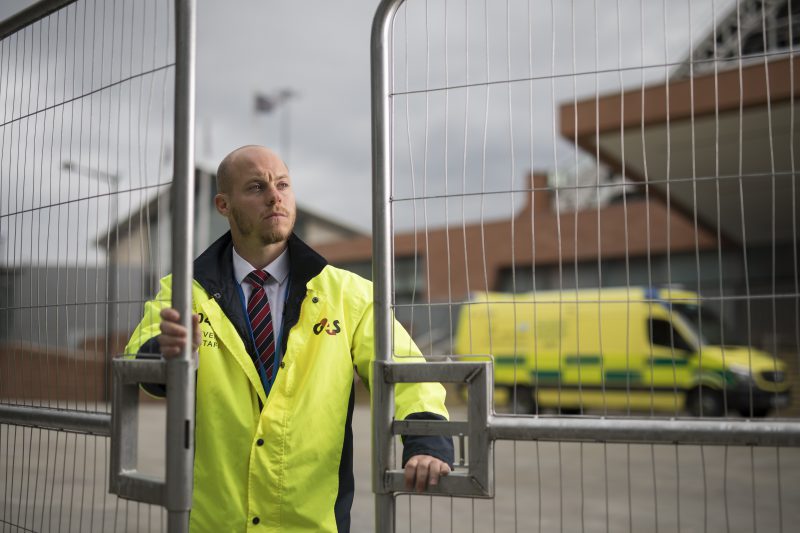 Everything has changed since the start of the Coronavirus pandemic. The economy is adapting and every business in the world has had to make changes as the entire population has either been at home or stopped spending. 
During lockdown as work faded I started speaking to my contacts about how they can could communicate Covid19 visually.  This is a point in history that won't go away; one that will eventually need to be demonstrated to stakeholders and employees. How can we maintain a companies culture whilst also justifying changes in the way it operates.
Over the past five years, the bulk of my work has been commercial photography; predominantly for corporate communications; allowing businesses to tell their stories to customers, staff and corporate stakeholders. Demonstrating how company's can adapt offers a real opportunity to build on the integrity and ethos of a business?
One client that really bought into this idea was security company G4S. Their work during the pandemic has seen them look after security at both Nightingale hospital sites and Covid test centres. Clearly; they had an integral role in the country's response to the pandemic.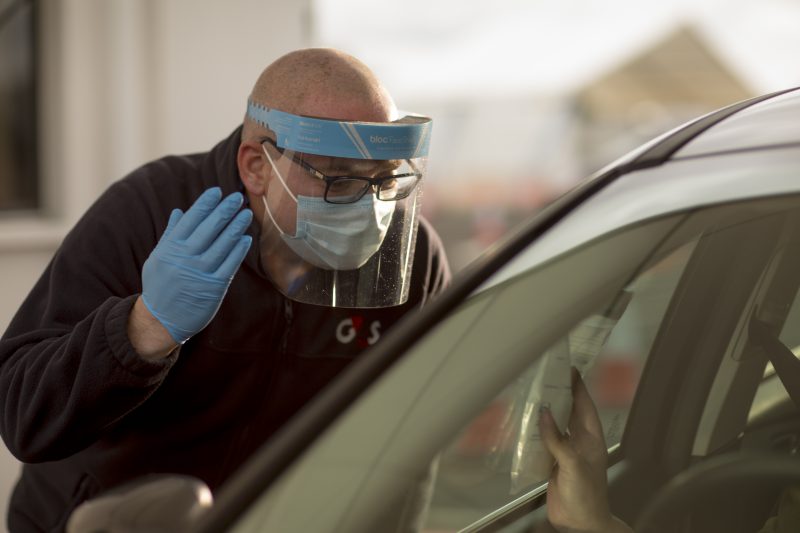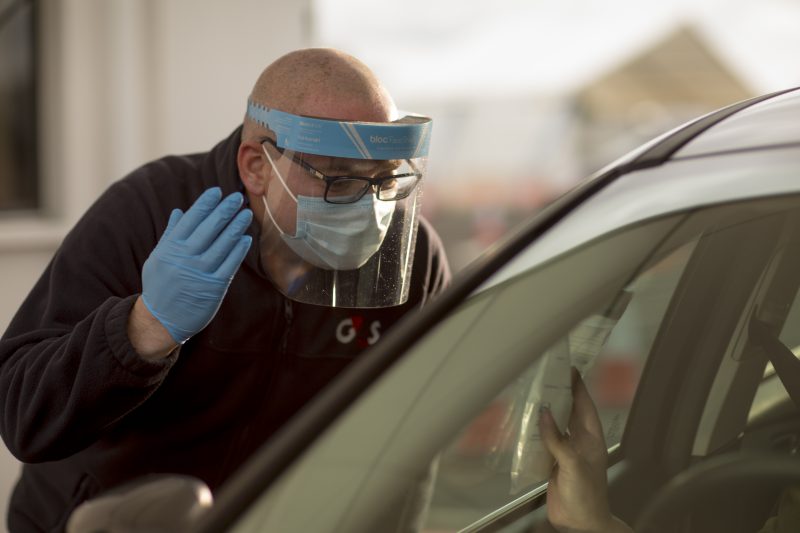 I visited three sites for them during lockdown; with a focus on Manchester's Nightingale hospital and a Covid19 testing site next to the Etihad stadium. I didn't have access inside but I didn't need it; having covered the testing sites editorially I was pleased to be welcomed rather than roaming the perimeter hoping for a picture on a long lens. Press access has been very limited during the pandemic, which has been a disappointment for myself and many colleagues that work for the newspapers.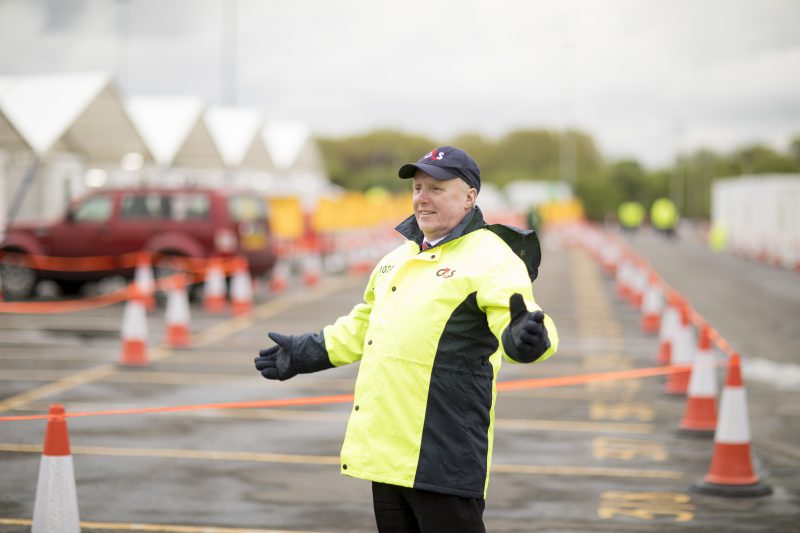 It's hard to draw positives from what has been such a difficult year, but if there are any it's that we are coming out the other side and we're still looking out for each other. I think being part of that network is something to be very proud of.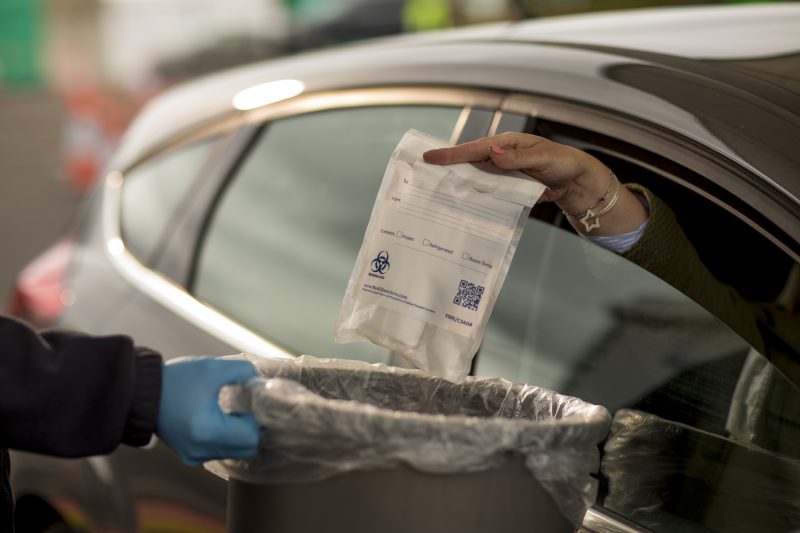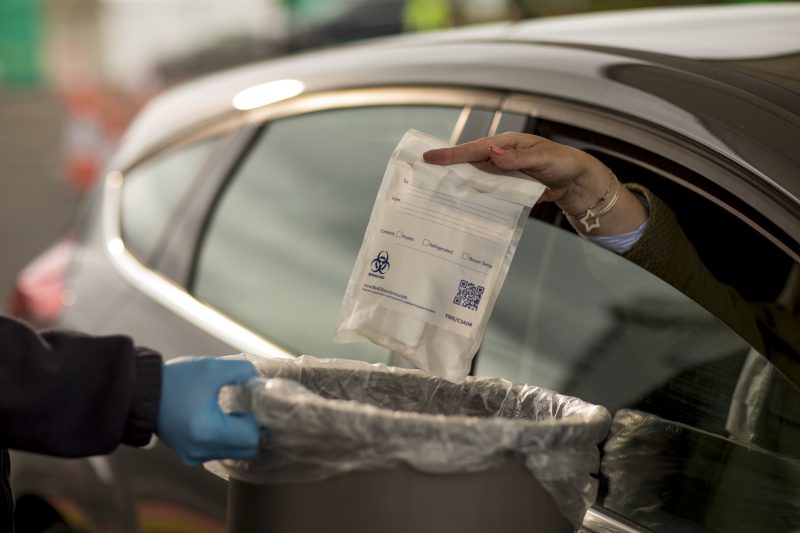 Thanks to the good people at G4S for the commissions. You know who you are.