So, it's been a while – nearly a year since I've added to the blog but I'm going to change it slightly, keep them short and sweet and… actually write a few, there has been allot of adventure over the past year so I have plenty to talk about. Now, on to business.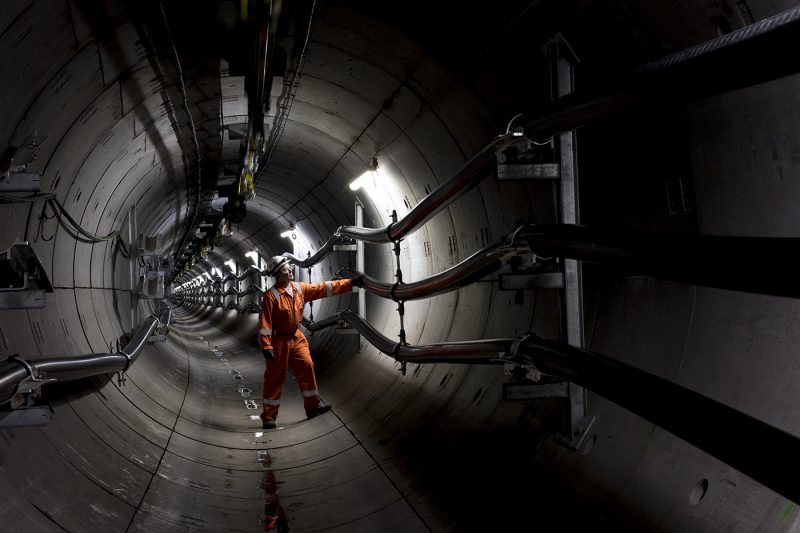 In a past life, I rode bikes, I raced bikes – in fact most of my teens were spent either on one or being tired because I'd already been on one. These days, I sill have a bike and it's wonderful – sometimes if its quiet I go and visit it in the garage. That said… I have been on a pretty decent ride recently. National Grid commissioned me to shoot their Power Tunnels project; rewiring London with 200km of high voltage cables running from Wimbledon to Hackney. Interestingly the only way to travel in in the tunnels is on a bike, underground.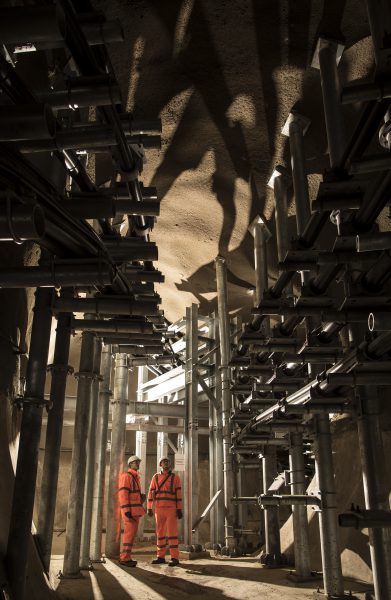 It was all a bit Jules Verne really, as you'd imagine it was pretty dark but if you're an engineer and a photographer turns up with loads of exciting kit generally, they want to help, three 500w lights later we shot the image above. I admit to feeling pretty smug rolling along under central London with the traffic and smog above me, it definitely beats a bike lane. So much so, I chucked an SLR in the basket of my bike – join me for a little ride!