We all miss people, 5 weeks of lockdown and interaction outside of our immediate family is becoming alien.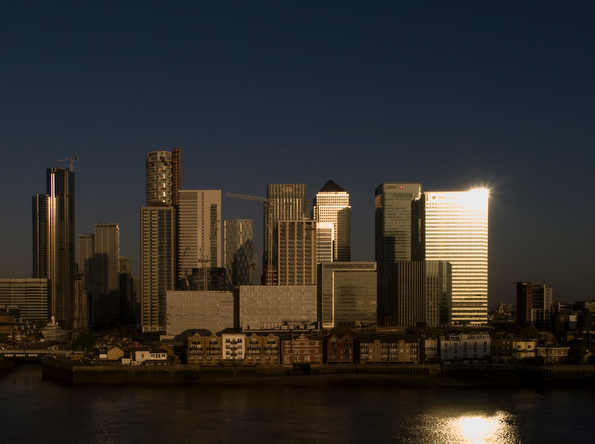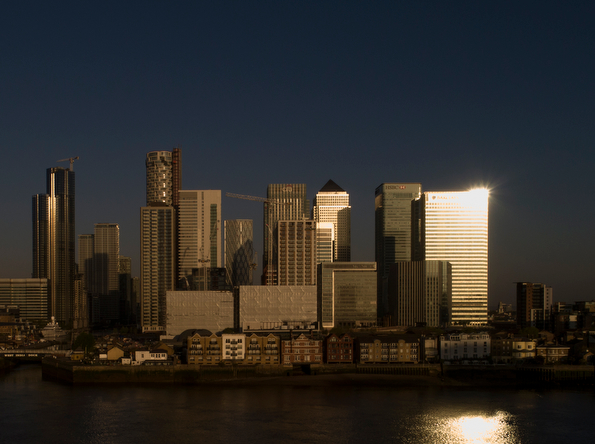 At work I thrive on people; I've always said that I enjoy meeting people and finding out about them more than I enjoy taking pictures. To an extent the privilege of a press pass has afforded me at least some travel for work but the constant stream of portraits are gone for the time being so I'm finding ways to do things at a safer social distance; somewhere between 6ft and 400ft…!
Last year (on a bit of a whim) I decided to get a drone. My thinking – apart from it being fun, was that allot of my corporate clients would really benefit from it and that I could shoot big heavy industry from the sky.
As it turns out, it wasn't that simple. After plenty of practice and many hours of study online I managed to get myself a PfCO (permission for commercial operation) which means I'm safe and importantly can say I'm a professional drone operator.
Clearly I didn't see the Covid19 pandemic coming. I remember first hearing about it at The World Economic Forum in January when my editor told me to "hose down" the Chinese President because of a virus that was emerging (Thanks Rob).   5months on and all of a sudden that licence is carrying allot more weight!
Last week; I was commissioned by Bloomberg News to take Doris (the drone) to East London and shoot stills and video of Canary Wharf, London City Airport and The Nightingale Hospital (The Excel).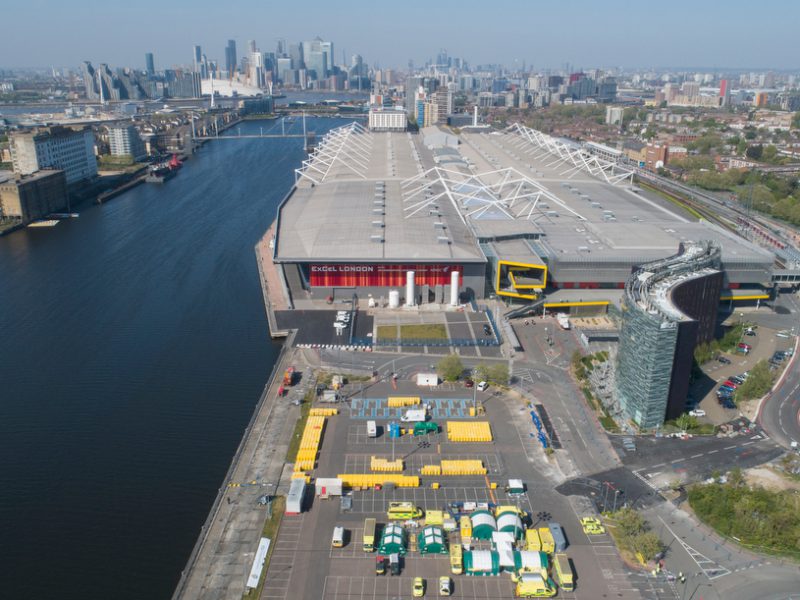 The whole area is normally a no-fly zone; but I asked for permission from London City Airport who are currently closed got the drone unlocked by the manufacturer. Even better, it was a beautifully clear day, I've really noticed how crisp everything is now that theres no traffic pollution.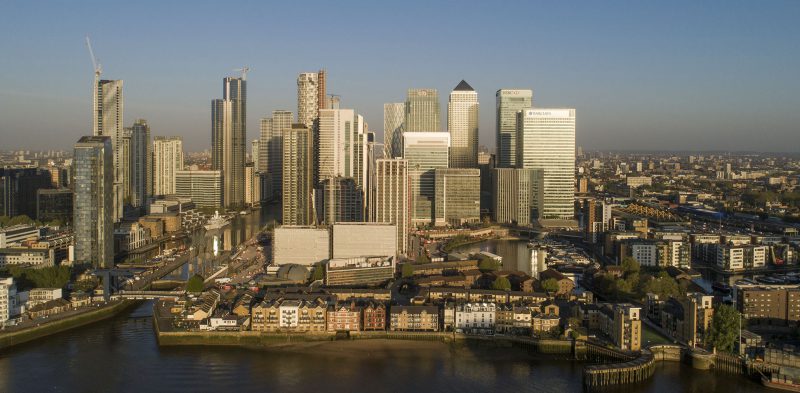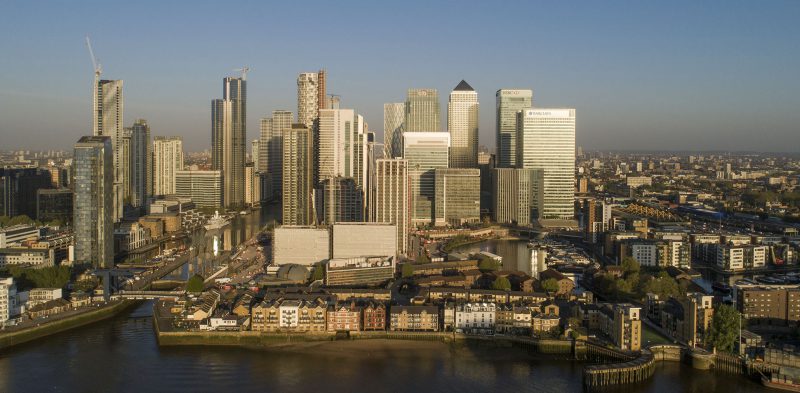 I now have several more drone projects in the pipeline and am looking to integrate aerial photography into my work. Hopefully I'll get some people back soon but until then I will happily continue to personify consumer electronics – go Doris!!