Burundi: Abantu Beza (The Good People)
Starter for 10: Where is Burundi?

No, don't feel alone most people don't even get the continent right. It borders The Congo, Rwanda, and Tanzania in East Africa (here).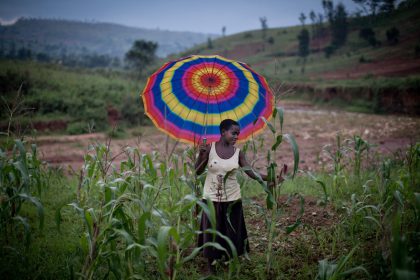 I went to Burundi in partnership with Emerge Poverty Free. The idea was to follow their work across the country and document it for fundraising campaigns and potentially for an exhibition back in the U.K.

One of the most exciting projects that the charity is running works with the Batwa (Pygmys) that have always lived rurally but have been displaced in recent years. The Batwa, are generally seen by other ethnic groups (Hutu/Tutsi) as inferior. This has as much to do with their traditional way of life as with their size.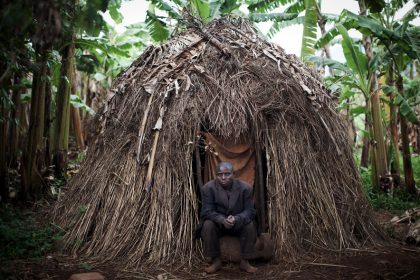 Peri-Peri (above), who interestingly named himself after the popular hot-sauce, was kind enough to show us the home he shares with his wife and four children.

The depth of poverty in the country really hit home when we visited some of the street children in Gitega. Homeless children in Burundi are extremely vulnerable to exploitation; some are even abducted by truck drivers and become slaves on the long-haul routes to neighboring Tanzania. This was always going to be hard to shoot, the children are naturally suspicious and reluctant to talk with anyone they don't know. But, because the charity forges such close links with the local people we were led around the market in Gitega by a man who the children trusted and I had the opportunity to photograph a few of the least wary kids.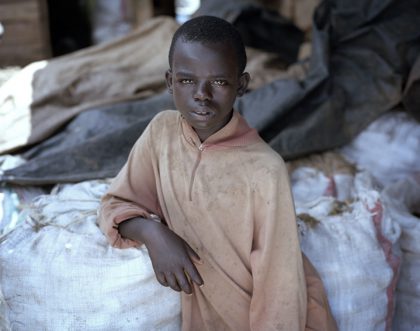 I chose to work on a medium format film camera; which delivers amazing quality, but is more risky especially when you have only 3 or 4 frames with each subject . It forced me to think about composition and light on every shot, whilst I had one eye on the cost of processing back in the U.K!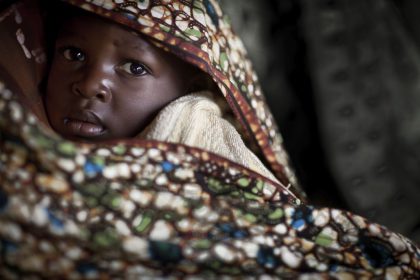 The trip opened my eyes to appreciate the work of the charity, whose emphasis on sustainability and working with communities is so localized and intelligently planned rather than just throwing money at persistent issues.
I am now working on a series of portraits with a view to exhibiting them in London later this year, stay tuned for updates. For more information on Emerge Poverty Free their website is available here; www.emergepovertyfree.org